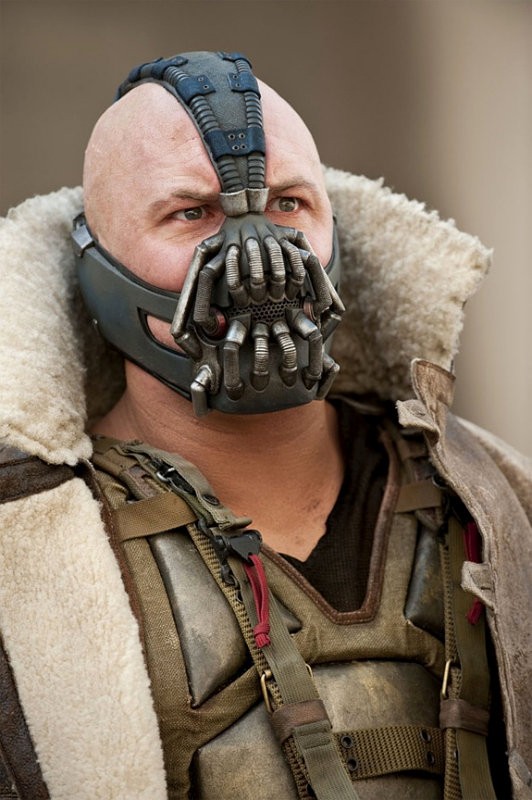 I was sitting in a restaurant this afternoon, prescription having a bit of "me" time. I was working my way through today's Globe and Mail. In the Entertainment section was a review for The Dark Knight Rises.
Do I read it? Will there be spoilers? Do I read it? I hummed and hawed. And then decided to go ahead and read it. No spoilers, thankfully. And then I came across this:
…there are touches of Rocky, as well as Die Hard, but never far are echoes of 9/11 and the U.S. financial collapse of recent years. (The villain is named Bane, which intended or not, brings to mind this year's Republican candidate for president and his infamous corporate alma mater.)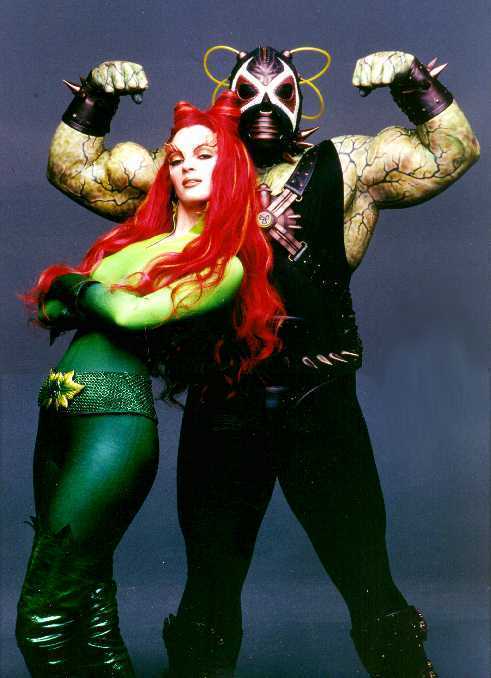 This is why non-geeks should not write movie reviews for comic book-based movies. Bane has been a villain in the Batman-verse for years! Heck, Joel Schumacher even butchered him in Batman and Robin and made him nothing more than a dimwitted lackey for Poison Ivy, and that was back in 1997! He is not named for Mitt Romney's company!!
Bane appeared as a villain in DC Comics in 1993. He was THE adversary of Batman, who not only spent months and months elaborately planning the destruction of Batman but actually ended up breaking Batman's back!

While fighting with Killer Croc (Detective Comics #660), Bane explains his name with all the subtlety of a brick: "I am BANE! The bane of everything that gets in my way! The bane of anything that lives!" He takes his name from the dictionary definition of "bane": a cause of misery or death. Any attempt to connect this to Romney is just silly, a stretch too far to be passed over without mockery. The nuttiness, it seems, it not restricted to the Globe and Mail. On his radio show on Tuesday, this slice of conspiracy pie was served up by none other then El Rushbo himself. Rush has boasted in the past about broadcasting with half his brain tied behind his back… just to make it fair. He must have tied the knots a bit tighter than usual on Tuesday.
/Geek rant over. Now back to our regularly scheduled programming.